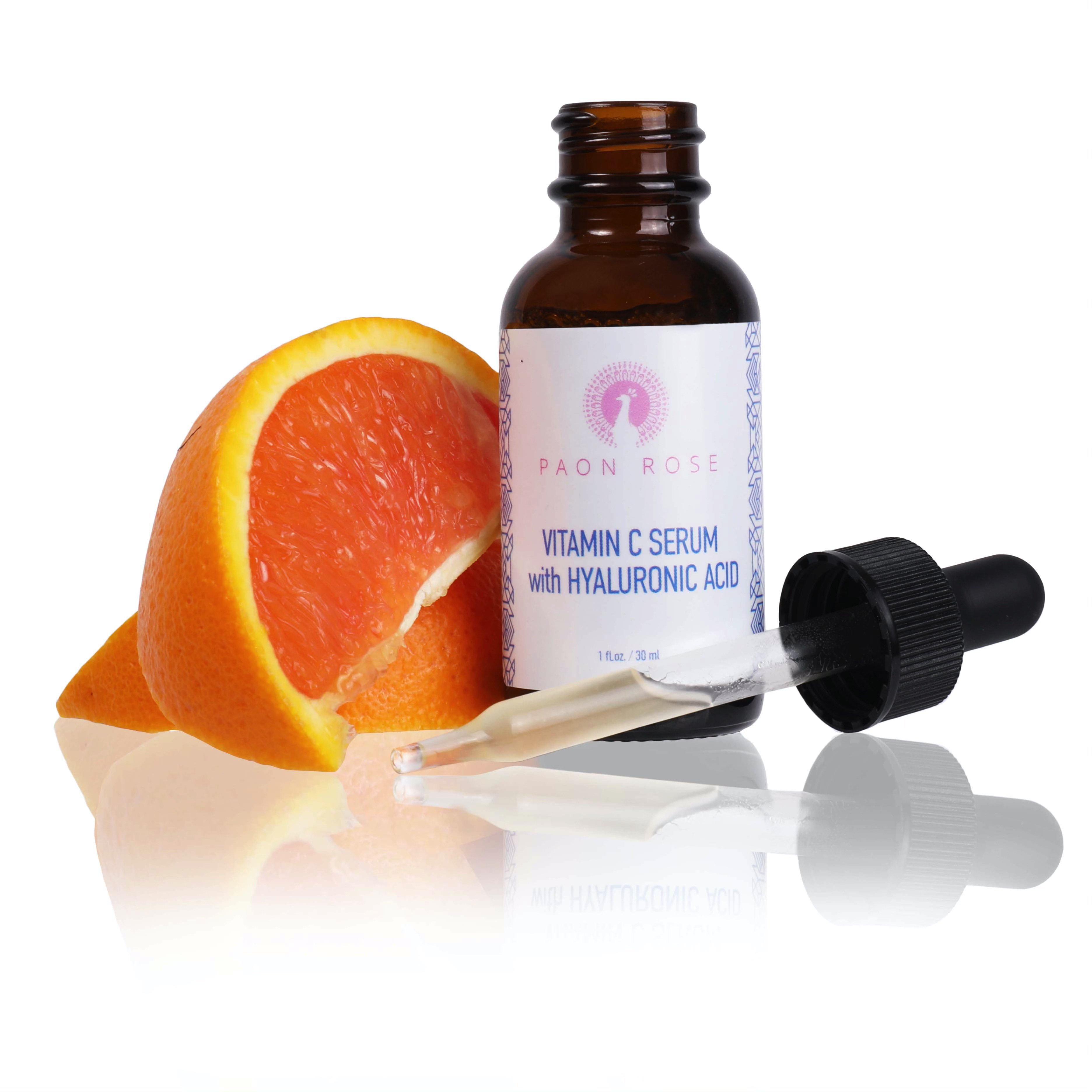 Perfect for sensitive or oily skin.
Our Serum is Fragrance and Dye Free.
Everything you need for maximum results and nothing you don't.
Nourish and hydrate skin with this daily moisturizer that absorbs quickly and provides nourishing hydration that is lightweight and non-greasy.
Add To Cart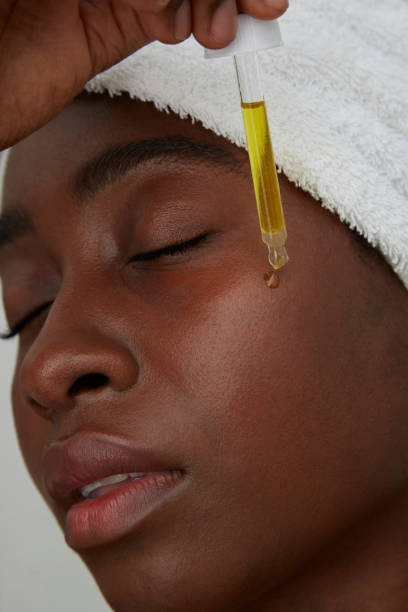 One Complete Face Serum
Elevate the appearance of your skin with this luxurious, moisture-rich serum to leave skin glowing, suppple and deeply hydrated!
Infused with
+ Hyaluronic Acid - Proven to help smoothe and plumps skin to reduce fine lines and provide all day lightweight moisture.
+ Vitamin E - Helps protects the skin from scarring an age spots.
+ Aloe Vera - Supports skin cells to revitalize and rejuvenate dull, damaged skin.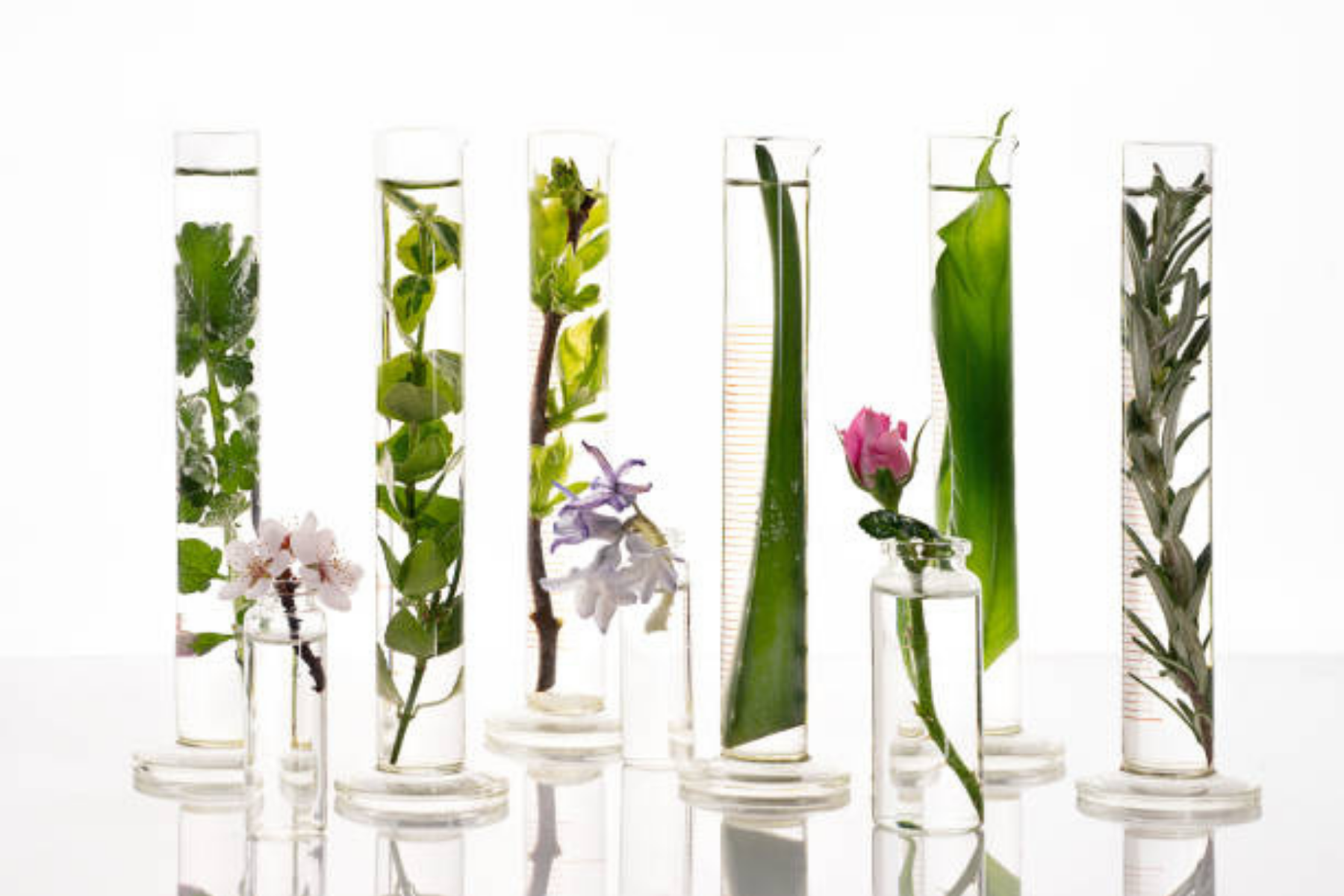 More beautiful, confident and secure!
+ Improves elasticity.
+ All day lightweight moisiture.
+ Defend against free radical damage.
+ Fades dark spots naturally.
+ Reduce the look of fine lines and wrinkles.
Add To Cart
Trade you a email address for a discount code.
We wont spam you or bombard your inbox, just once a month sales alerts or order updates.