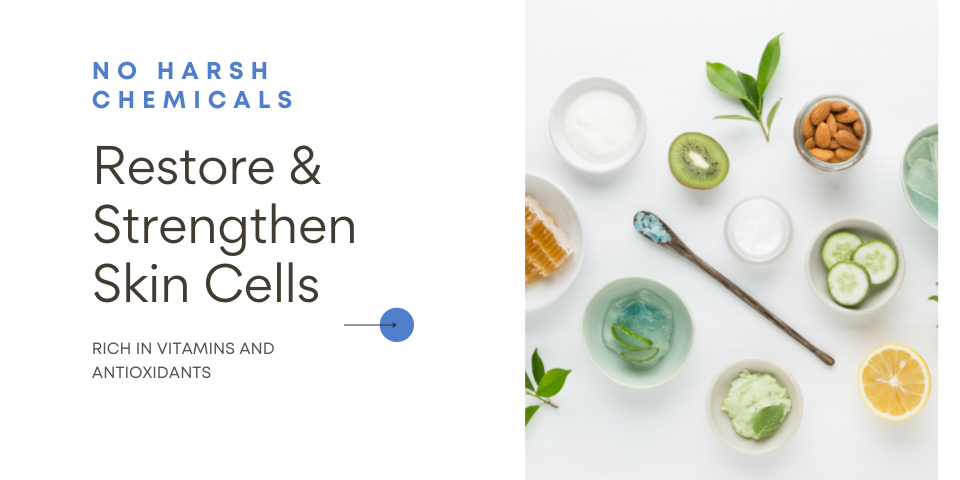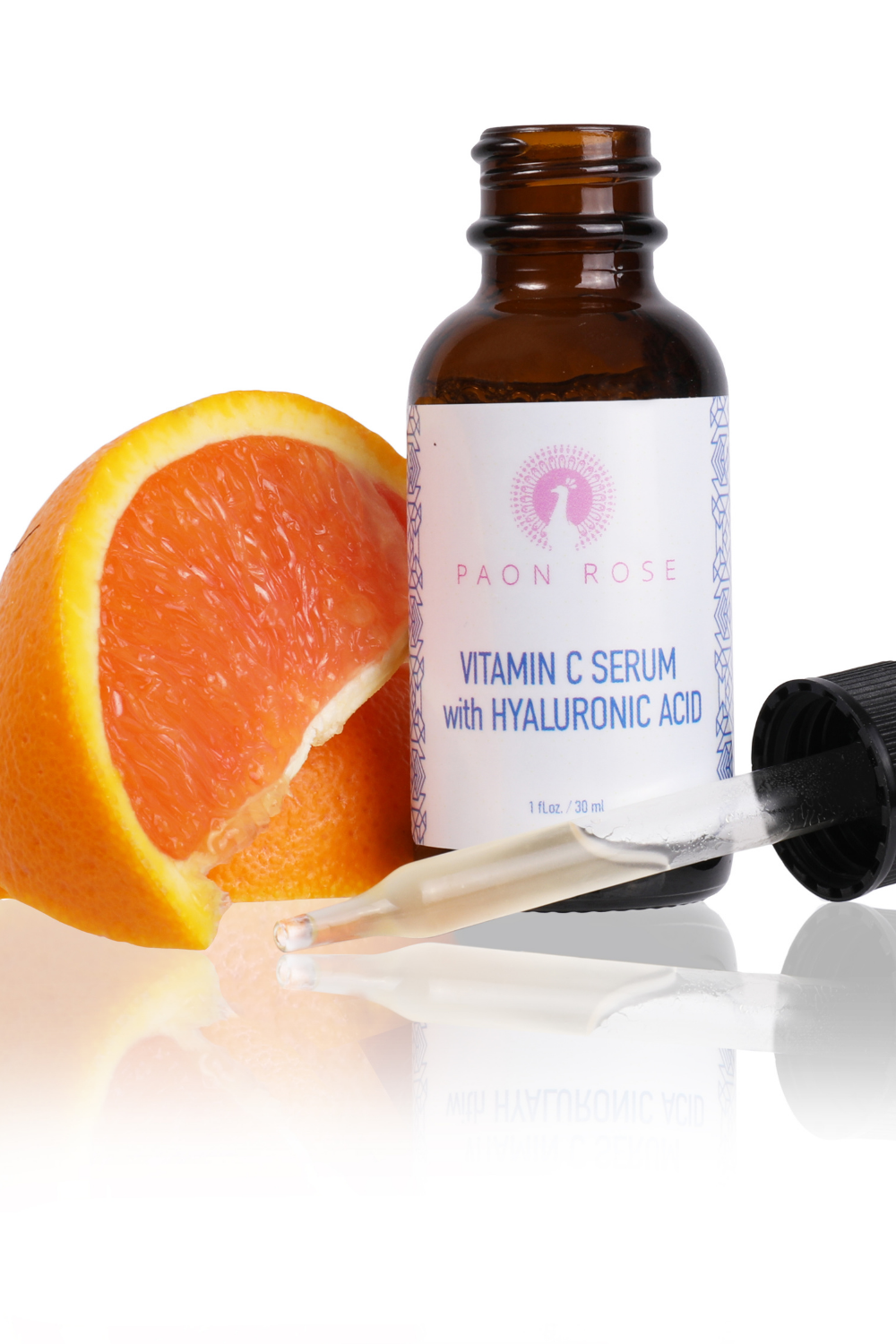 Vitamin C Serum Infused with Hyaluronic Acid
Say Hello to a Healthy Glow!
An antioxidant and vitamin rich serum that boosts radiance, visibly minimize the appearance of enlarged pores and help fade dark spots naturally.
Lets Glow
Papaya and Honey Facial
Experience a luxury spa facial in a jar.
A lavish illuminating mask for plumped, supple skin with a mega-watt glow. Brimming with fruit enzymes from tropical fruits, nutrient-dense beauty oils, moisturizing hyaluronic acid, and stimulating clays, this creamy nectar infusion works on a molecular level to nourish and strengthen your skin.
Shop Now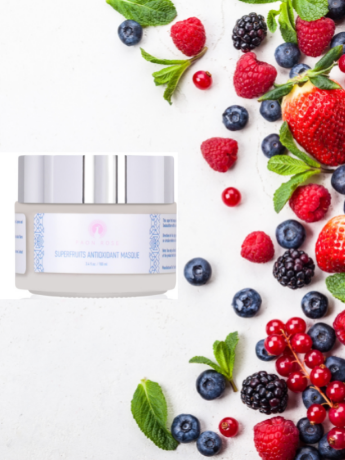 Brightening Berries w/ Green Tea Facial
This creamy clay mask acts like a magnet to pulls dirt, oil, and pore clogging impurities out of your skin. Formulated with a blend of mineral-rich clays, this 10-minute mask sloughs away dead skin cells and deep cleans pores, shrinking their appearance.
It's a rich, soothing formula that also helps moisturize, thanks to Tamanu Seed Oil, Aloe Vera, and Green Tea Extract.
SHOP NOW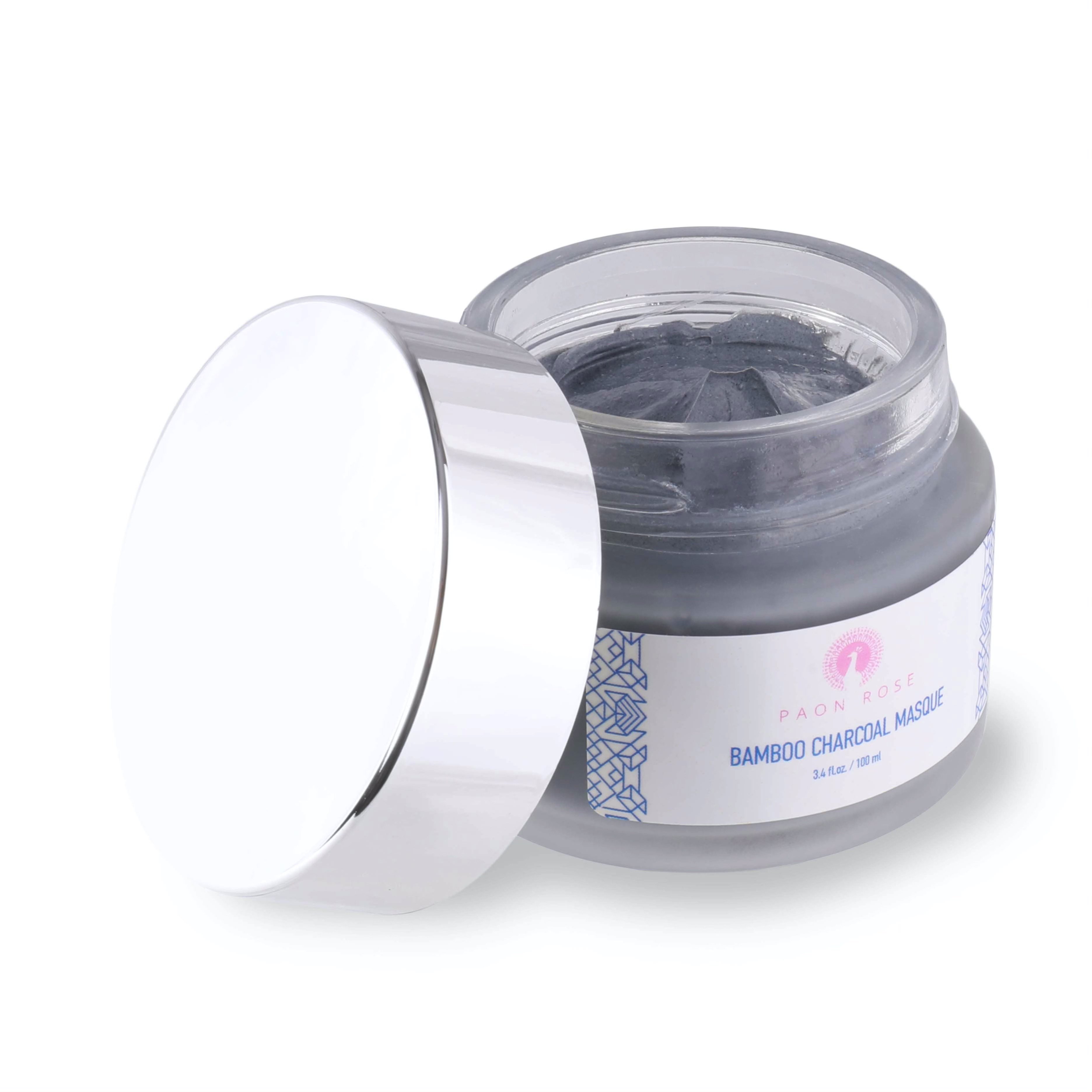 Bamboo Charcoal Skin Detoxing Facial
A deep-cleansing creamy clay facial mask with powerfully absorbent activated bamboo charcoal for exceptional oil absorbing plus aloe vera and kaolin clay to gently exfoliate and help minimize the look of pores.
This gentle but extremely effective detox mask visibly purifies pores without stripping skin by clearing away dirt and impurities without stripping away essential moisture
Lets Glow
You might also like...
Our non-hardening and nourishing facials are perfect for very sensitive or dry skin types. The soothing botanical blend of our facial boasts exfoliating properties that help break down impurities and encourage a balanced, great looking complexion
Trade you your email address for a discount code.
We wont spam you, just monthly sales and new product alerts.